I am on a book buying ban so paperback books are a no go for me at the moment. Instead I have been checking out the Top 100 on Amazon and downloading books on to my Kindle instead. I have purchased some books that sound really interesting that were either free or not that expensive on the kindle. What I noticed though were these are books I would have overlooked if I only brought paperback books, because either that they are a few years old, not being talked about on social media, written by a new author or a self published author who has just released an ebook rather than a physical book. I love the Top 100 on Amazon as you can specify the genre and see whats popular. I'd recommend checking them out!
I have linked the pictures with the book on Amazon, if you want to find out more information.
These are my best buys:
  Always – Ellery Rhodes (New Adult). Price: Free 
 The Governess Club: Sara – Ellie Macdonald (Historical Romance) Price: £0.49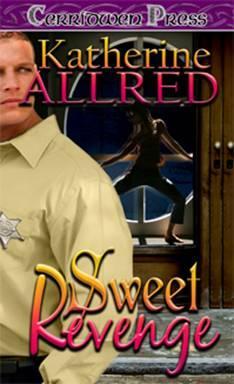 Sweet Revenge – Katherine Allred (Romance) Price: £0.37
 Sweet Addiction – J Daniels (Adult Romance) Price: Free 
 Beast Part 1- Ella James (Erotica) Price: Free
 Her Sudden Groom – Rose Gordon (Historical Romance) Price: Free
These are some of my best buys but not all the books I have purchased. This list would go on forever if I wrote about them all. Honestly check out the Top 100 on Amazon, especially the Top 100 free as you'll find some gems 🙂
Happy Reading!
P.S. I am in no way associated with Amazon or any of these authors. I am making no money from this post. I just wanted to share my best buys so you all can get a good deal too.